Ready to join?

Get involved with the movement by signing up.

A better return on investment than the stock market

Average Return on Investment (ROI) 0%
All of our shares have a high rate of return. No matter if the plan is on the conservative side of aggressive side; there's a plan for everyone.
A portfolio that expands on it's own

Annual Passive Return (APR) 0%
Our aggressive-based cryptocurrency plans carry the largest passive return on a year over year basis. Passive return is based on Proof of Stake (PoS) cryptocurrencies that generate more of their own respective cryptocurrency without any required input.
Invested Diversification
Each asset isn't just allocated in large Cryptocurrency assets, It's invested in small ones too!
All of which have been handpicked and show huge upside potential.
Handpicked Cryptocurrencies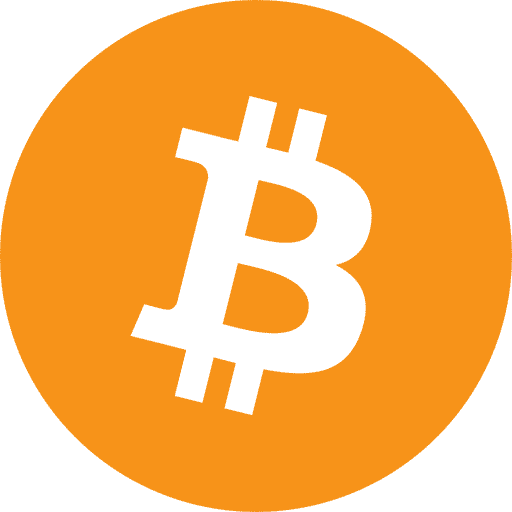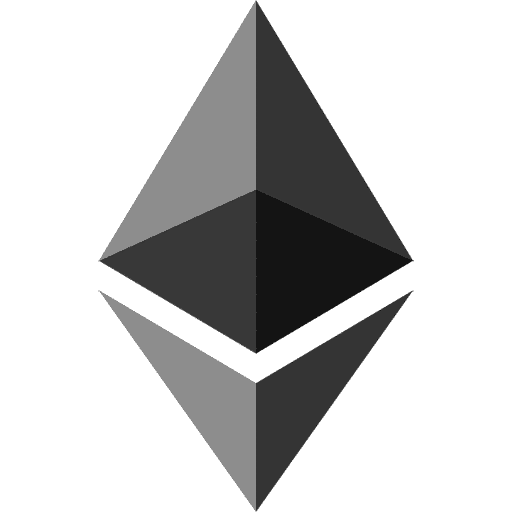 * Typically low risk, but all financial strategies contain inherit risks.